Estimate my solar panel savings
As chairman of Solar Investments Inc and chairman of the largest solar panel installation company in South Australia, Andy is passionate about solar power. With his unique working background he writes on the residential solar industry in America from a unique perspective.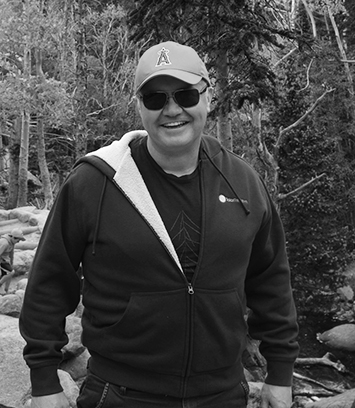 Harvey Petersen is a newbie freelance writer. He is currently studying a Bachelor of Mechatronic Engineering at Adelaide University and spends the rest of his time learning/writing about the solar industry.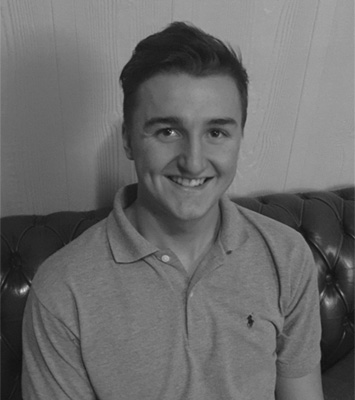 Chris Meehan is a freelance writer for Solar-Estimate. With more than a decade of professional writing experience, Chris focuses on sustainability, renewable energy and outdoor adventure articles.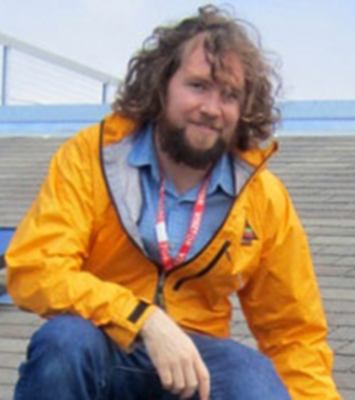 Zeeshan is passionate about promoting renewable energy and tackling climate change. He developed these interests while studying at beautiful Middlebury College, Vermont, which has a strong focus on sustainability. He has previously worked in the humanitarian sector — for Doctors Without Borders — and in communications and journalism.