Best websites to buy solar panel kits from and what to ask each vendor?
Published on 17 Jun, 2018 by Andrew Sendy
5 minutes read
Categories: Solar 101, Solar panels, Solar power, DIY solar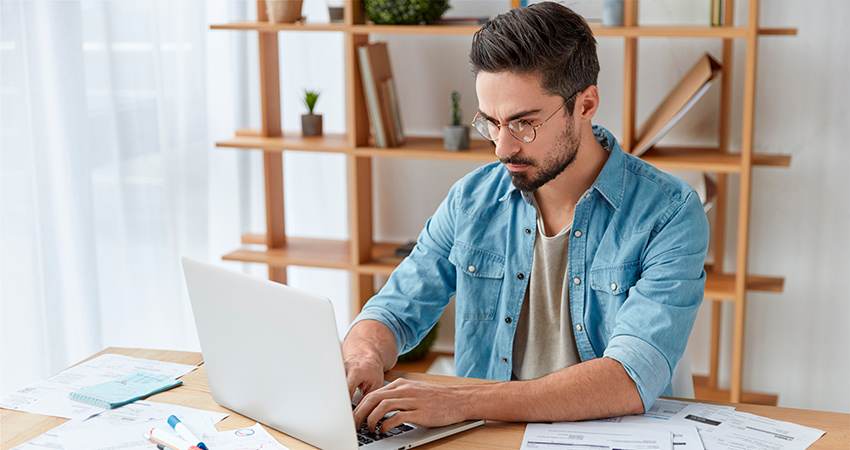 DIY solar panel kits are becoming a popular option for homeowners because at first glance online there seems to be a significant gap between what individual solar panels cost and what a fully installed solar system from a reputable company costs.
How much can you save by doing a DIY solar project and buying a solar panel kit?
To give you an example; a simple web search for Canadian solar panels shows I can buy a Canadian Solar CS6U-320P > 320 Watt Solar Panel for $239, which is around $0.74 per watt. However, if you get a quote from a full-service solar company for a fully installed system with an inverter, racking, balance of system, installation, city permitting and inspections and utility approval and inspections then they will most likely quote around $3.00 per watt. So if we are talking about a 6kw (6000 watts) system a consumer sees that they can buy the solar panels for $4,880 but that the same system using the same number of these panels is being sold in a full-service package for $18,000.
Given these numbers it is not surprising that consumers start to wonder if they could buy the equipment themselves and contract someone to do the installation, permitting and inspections. The reality is that there are a lot of other costs that go into providing a fully installed solar system other than the cost of the solar panels themselves, but given the above numbers, it's understandable that many people want to investigate DIY solar projects and buying solar panel kits online. If you are considering buying a solar panel kit then we have reviewed each of the leading solar kit websites below, but before considering buying any kit you should probably read up on the pros and cons of doing a DIY solar project.
Before you go searching for websites that sell solar kits the first thing you should do is get at least one quote from a full-service solar company. You can do that online through our solar panels estimator. The advantages of this are that you find out what the cost of the competing option to a DIY solar project (a full-service installation) costs. You need to know this to know whether all the individual costs you face when doing a DIY installation (panels, inverters, racking, electrical sundries, service board upgrades, installation labor, permitting and inspections) are actually worth it. Click here to learn how much a solar installation for your home will cost.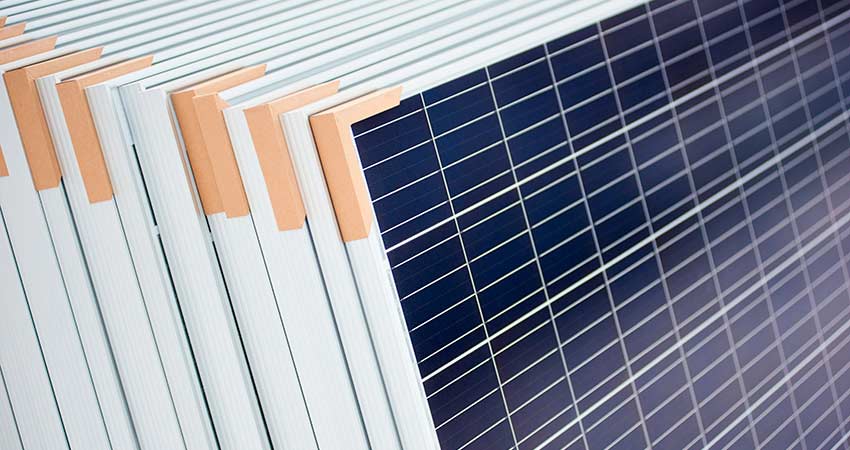 DIY solar projects suck to organize and you are completely on your own for the next 25 years should there ever be any warranty or performance issues with your system. So the only reason anyone would ever try a DIY solar project is because it saved them thousands of dollars.
I recently talked to a senior executive in on of the biggest solar panel kit website and surprisingly, he even agreed that for the vast majority of people a DIY solar project isn't a great idea. But for those who are interested in learning more about the cost and processes associated with DIY solar panel installation, additional information can be found at SolarReviews.
What should I look for on websites that sell solar panel kits?
Before we get into our list of the top solar panel kits websites, let's briefly discuss the criteria that consumers should look for when making their decision.
Product options: Your solar product needs to be your first consideration. Not every solar kit comes with the same products! Indeed one of the biggest problems with solar panel kits is that because they are targeting very price sensitive customers, many offer very low-quality solar brands. As well as a variance in equipment quality there is also a variance from website to website in what actually comes in a kit. Some solar kits come only with panels and inverters. Some kits include racking devices, while others include all the above along with minor electrical items (like circuit breakers) to offer a comprehensive solar solution. You will need to know what you require before ordering a kit and you will probably need to ask the installer you are going to get to install the system what he or she will need you to provide in terms of equipment.
Service Packages: Are you looking for a website that simply sells solar kits to consumers? Or are you looking for a strategic partner who can walk you through system design and permitting? Some websites limit their services to products. These are usually the cheapest websites to buy solar panel kits from. Some offer advice in terms of design and permitting documentation. These websites are generally a little more expensive but make DIY solar a bit easier for you to do.
Expertise: Before committing to buy a solar kit there is a certain amount of design and analysis work that you need to do to make sure that the kit you buy will work. It needs to fit on your roof, and the output needs to be in the acceptable range for the utility to grant you a net metering agreement. Although rules vary from state to state most utilities only allow net metering of a system that will produce around 110% of your consumption. You also need to understand what type of solar package you are buying. Off-grid and grid-tie packages are completely different, and you need to be clear about what you want. These issues may be hard to consider on your own, and many contracted solar installers will only work with systems they're familiar with.
Which websites are the best to buy solar panel kits in 2019?
So, based on the above criteria, which solar panel kit websites came out on top? Here are our recommendations:
Can a different solar company install my store-bought solar panel kit?
Absolutely! In fact, this is the best option for those who want the benefits of a solar upgrade without the cost of a full installation.
Solar panels are becoming more user-friendly, but as of now, their integration still requires a level of technical know-how that many consumers lack. The panels must be mounted and secured to your home's roof, positioned to capture the maximum amount of sunlight, and correctly integrated into your home's electrical system. As such, we recommend that consumers always work with qualified installers to receive the full value of their solar investment.
How much will I save with a DIY solar panel kit compared to a full solar installation?
Obviously, the biggest advantage of a DIY solar installation is cost savings. Consumer solar panel kits will end up costing you about $2.00 per watt. When compared to the average cost of solar panels installed by solar companies (around $3.20 per watt), this is a great deal. For the average home's 5 kW residential power system, this can mean savings of $6,000 or more.
This is great if you're a handy DIY person with experience in these types of installations, but if not, you'll need to hire a contractor to actually install the system onto your home. These contractors generally charge around $3-4,000 per installation, which will cut into your cost savings. However, most homeowners lack the technical expertise to correctly install solar panels so hiring a professional to do the job correctly is worth it in the long term. For more information check out our breakdown of solar panel costs here.

Find out how much a solar installation will cost for your home
Choosing a Solar Panel Kit Provider
To summarize, your solar panel kit provider should meet three specific criteria:
Industry expertise
Product variety
Service selection and support
The above entries are some of the best providers we've seen in 2018, but in truth, there are plenty of great solar panel kit retailers out there. Use this guide as a resource when researching your options and don't be afraid to reach out for more information if you have questions.
Additional Resources
https://evergreensolar.com/how/diy/
https://www.nrel.gov/solar/solar-energy-innovation-network.html
http://www.ox.ac.uk/research/research-impact/revolution-solar-power-technology