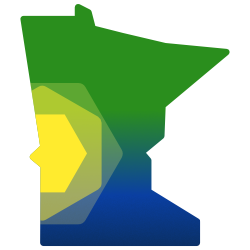 Minnesota Solar Energy Industries Association (MnSEIA)
MnSEIA helps to grow the solar energy industry as part of Minnesota's clean energy transition by delivering strong public policy, education, job creation and sustainable industry development. With over 134 members and 23 friends of solar, MnSEIA is the voice of the Minnesota solar industry.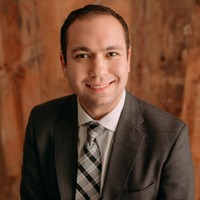 Solar is a smart investment for so many reasons, but one of the huge ones is that it saves people money! SolarReviews makes it easy for people to see how much they can save, which can really make the difference in someone's decision to invest in solar.
David Shaffer
- MnSEIA Executive Director