Best US Solar Panel Manufacturers
Written by Chris Meehan
Updated August 13, 2021
3 minutes read
Categories: Solar panels, Solar power, Solar 101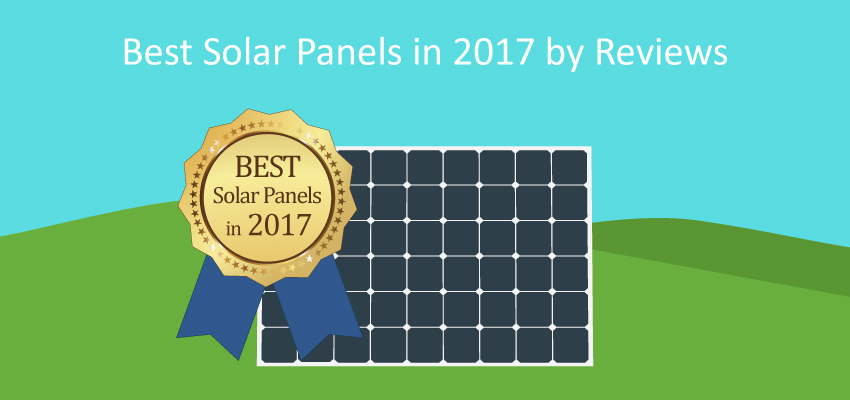 How do you choose the best solar panels for your home or business? It's a question you should ask as you want your investment to last for decades and to perform to high standards. Your solar installer is likely to carry panels from a number of manufacturers and will make recommendations, but your peers and neighbors have also offered their opinions based on their experiences and the panels on their roofs. So here are the top-reviewed and consistently highest-rated solar panels at SolarReviews.com.
SunPower is a US-based photovoltaic solar panel manufacturer that's making some of the most efficient solar panels in the world. Its X-Series panels are 22.8 percent efficient at turning sunlight into electricity. In fact, it and Panasonic vie for the most efficient solar panel spot, trading places back and forth. SunPower manufactures solar panels in the US, Malaysia and the Philippines.
The solar panels do command a price premium of but they produce roughly 5 percent more energy than its closest competitors. The company's solar panels carry a 25-year warranty. SunPower's panels have achieved the most customer reviews at SolarReviews.com and achieved 4.75 out of five stars from consumers.
SolarWorld is a German-headquartered photovoltaic solar panel manufacturer with a separate manufacturing facility in Oregon. That's important because earlier in 2017 SolarWorld's parent company filed for bankruptcy, but SolarWorld Americas is still operating and attracting new funding as of 2017.
SolarWorld's Sunmodule XL panels carry efficiency levels as high as 17.9 percent. It's panels carry a 20-year warranty. The company's panels are the second-most reviewed at SolarReviews.com and have received ratings of 4.97 out of 5 stars from consumers on the site.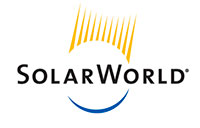 LG Solar is a giant South Korean electronics manufacturer and makes some of the world's best solar panels. The company said its NeON R Solar Panel, its most efficient, is 21.1 percent efficient at converting sunlight into power. The company's solar panels carry a 10-year warranty. It's solar panels have received the third most reviews at SolarReviews.com. It's received 4.97 stars out of 5 from consumers on the site.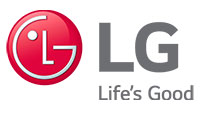 Canadian Solar—despite its name—is a Chinese solar manufacturer. The company's KuPower solar panels are its most efficient and have reached efficiency levels of up to 18.96 percent. The company's solar panels are inexpensive compared with most competitors but its panels are known for quality and carry a 10-year warranty. Its customers agree and its received a plethora of reviews at SolarReviews.com with an average score of 4.81 out of 5 stars.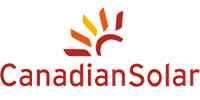 Trina Solar is another major Chinese solar manufacturer that's known for quality. The company's solar panels aren't the most efficient on the market by any means, rated at 17.1 percent efficiency. The company also offers a 10-year warranty on their solar panels. The company has amassed a number of positive reviews of its products at SolarReviews.com with an average score of 4.86 out of 5 stars.

Solar-Estimate Ranking #1 

Panasonic have been researching solar for over 40 years and they pioneered the hetro junction solar cell. They are one of the strongest consumer electronics company in the world and the company in which we have most faith will be there to support their brand over the long haul. Compare Panasonic solar modules by solar cell type, by wattage and by panel efficiency.