The Solar-Estimate 2022 top 5 brands of solar panels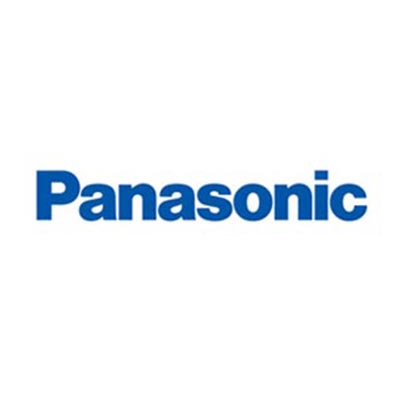 Solar-Estimate Ranking #1
Comment: Panasonic have been doing research into solar for over 40 years and they pioneered the heterojunction solar cell. They are one of the strongest consumer electronics company in the world and the company in which we have most faith will be there to support their brand over the long haul.
Compare Panasonic solar modules by solar cell type, wattage and panel efficiency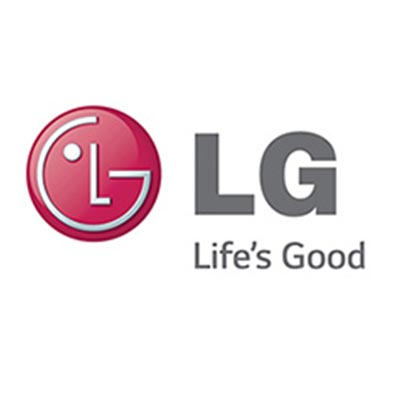 Solar-Estimate Ranking #2
Comment: While their NeOn technology is perhaps not as amazing as they claim it is, LG scores second on our rating because they are part of a strong global conglomerate. I would trust them to be there for the long haul and to deal with any product defects that arise in the future.
Compare LG solar modules by solar cell type, by wattage and panel efficiency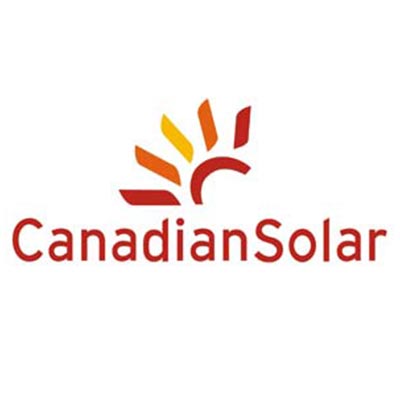 Solar-Estimate Ranking #3
Comment: Despite the name, Canadian Solar is a Tier 1 Chinese-owned solar manufacturer. It makes good quality panels at an affordable price point. The company is profitable and this combined with the fact that it scores highly on value are the reasons we rank it number three, even though it has no particular revolutionary technology.
Compare Canadian Solar modules by solar cell type, wattage and panel efficiency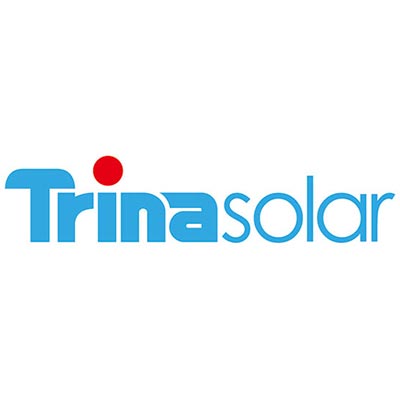 Solar-Estimate Ranking #4
Comment: A Tier 1 Chinese manufacturer, Trina have shown commitment to quality and brand marketing. Their technology is okay — not amazing — but as with Canadian Solar, they offer proven quality at a price point that makes solar attractive. They also have a reasonable balance sheet giving us confidence they will survive in this turbulent industry where others may not.
Compare Trina solar modules by solar cell type, wattage and panel efficiency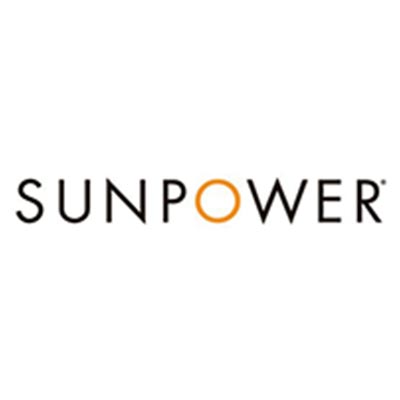 Solar-Estimate Ranking #5
Comment: SunPower are an American-based solar manufacturer that have captured many solar panel efficiency records. Despite sometimes overplaying the additional energy that their high efficiency X-Series panels produce, they do make excellent panels. There are two reasons we don't rank SunPower #1: although their panels are excellent, they charge a 25% price premium for just 5% power boost over an average panel with the same watt rating. They are moving manufacturing overseas to reduce costs, so let's hope that improves their value proposition. The second reason is they lost money in Q1 2019; this concerns me, but they do still have a lot of assets on their balance sheet and so solvency is not an immediate concern.
Compare SunPower solar modules by solar cell type, wattage and panel efficiency
Our state solar guides show everything you need to know about installing solar panels for your home in your state
What would you like to know about solar panels?
Do you own a solar company?
Can you help our 7 million+ p.a. site users validate their home for solar?
SIGN UP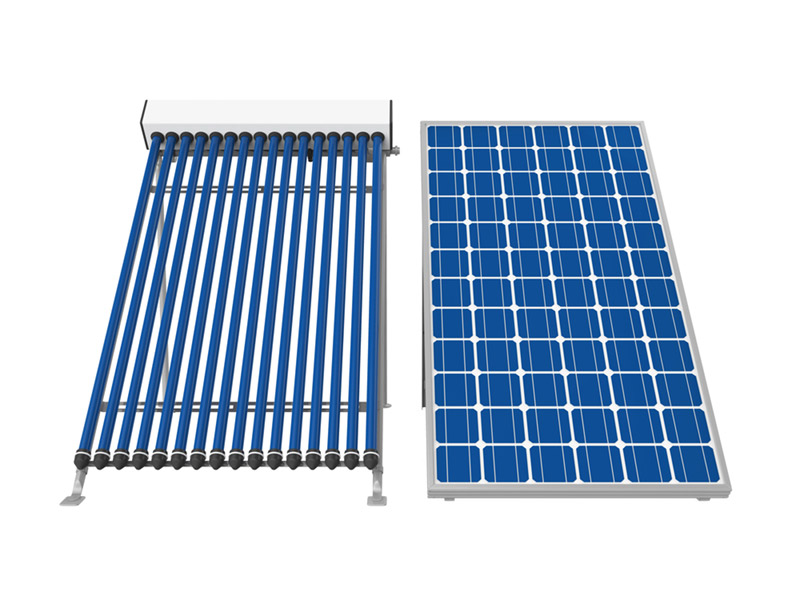 How does solar work in your home?
Sunlight contains useful solar energy in the form of both heat irradiance (infrared) and visible light irradiance. Two types of solar technologies have been developed to use this renewable energy: solar thermal panels, and solar photovoltaic (PV) panels.
Solar thermal panels use the infrared solar energy from the sun to heat water. This was the first solar energy tech to see widespread adoption.
The second solar energy tech is solar PV panels, which turn sunlight into electricity. Initially less popular, in the last 10 years, solar PV has exploded in popularity thanks to huge falls in cost. In fact, the term 'solar panels' is now generally understood to refer solar PV panels. These solar panels are grid-tied, which means your house can be powered by them when the sun is out, but also remain powered by the grid at night.
What do the experts say about the 5 best residential solar panels brands on the market today?
Our resident PV experts have reviewed the 5 best solar panel brands on the market in the US today. Solar-Estimate.org has no business relationship with these companies and we have rated these panels based on:
consumer solar panel reviews;
an analysis of the companies' respective financial positions; and
their value proposition, i.e. the balance between getting the lowest price and getting the most efficient solar panel.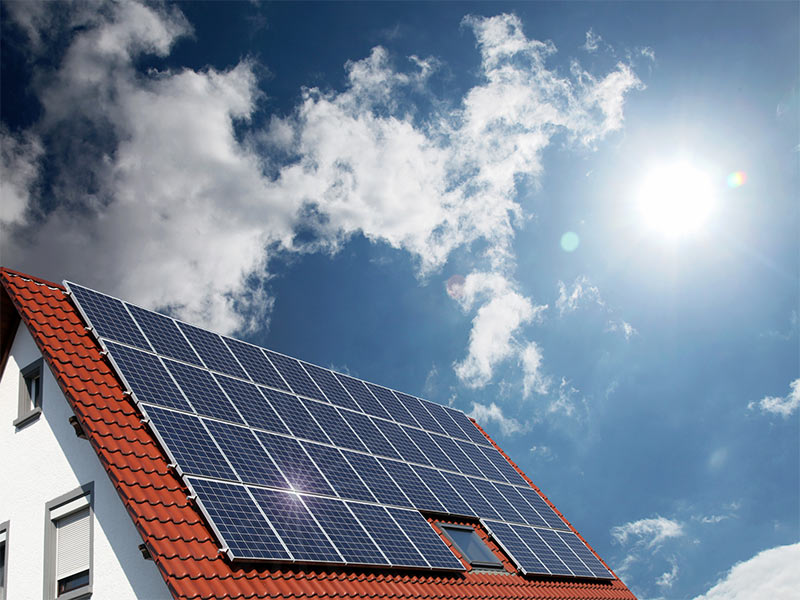 This depends on how much electricity you use, where you live, your roof characteristics and the percentage of your power bill that you would like to eliminate.
See detailed guide: How many solar panels do you need?
Our solar calculator will estimate the size of solar system you need.
What types of solar cells are used in in a typical residential solar system in the US in 2022?
The main two types of solar panels for homes are polycrystalline solar panels and monocrystalline panels. While monocrystalline solar panels produce slightly more power per square foot because they are slightly more efficient, polycrystalline panels tend to be cheaper.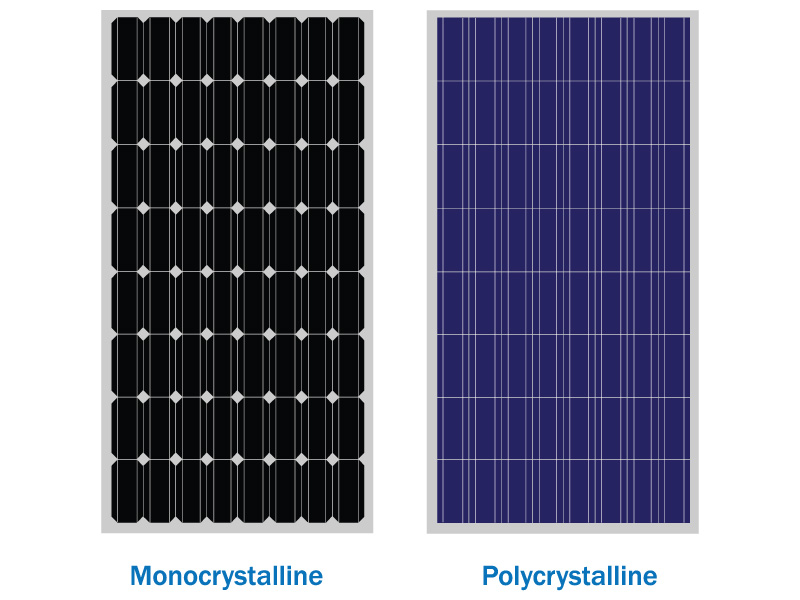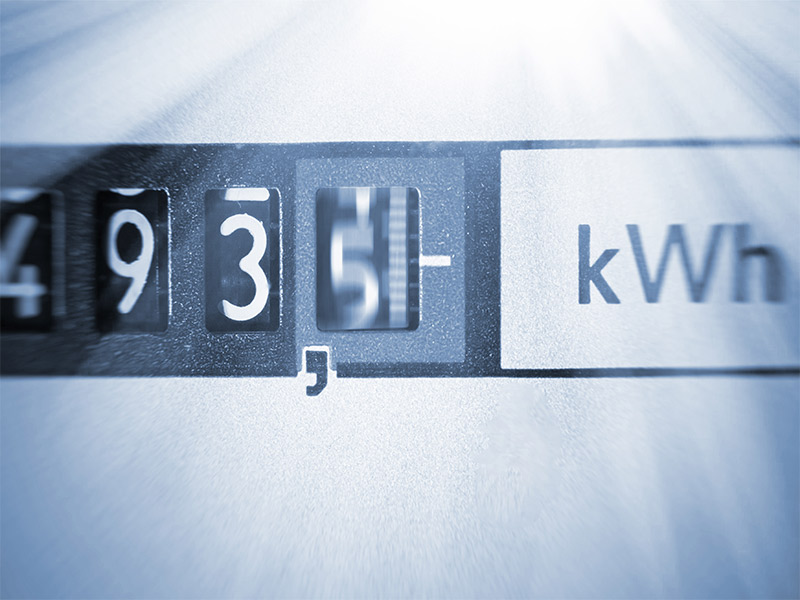 The amount of power that solar panels will produce depends on your location and the characteristics of your roof. In the sunniest parts of the country you can get 1500 or more kilowatt hours (kWh) per 1 kW of DC peak capacity, but in other places such as the northeast you can get as little as 1100 kWh per per 1 kW DC peak capacity.
If you enter your address into the solar calculator it will show you how much electricity solar panels produce where you live. If you have a roof that does not face south or has an unusual tilt then you may wish to use the PVWatts calculator although this does not have solar panels cost information.
Read more
How much do solar panels cost?
Average cost of a cash-settled, fully-installed residential system
Average cost of a financed, fully-installed residential system
How much will solar panels really cost for your home?
How much will solar panels really cost for your home?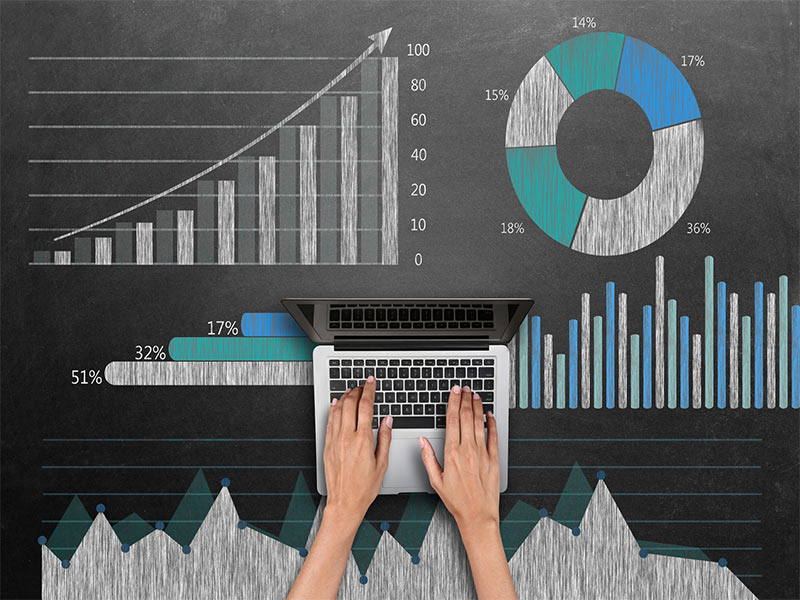 Are solar panels worth it?
Right now, while the 26% solar tax credit exists and net metering is in place, solar is typically an excellent investment for homeowners.
However, for a specific individual the answer to this question depends on how much you spend on power, where you live, the characteristics of your roof and your views as to what is an acceptable return on investment.
The good news is that Solar-Estimate's solar calculator takes your individual circumstances into account to produce a detailed cost and savings estimate for you. Just enter your details below to get started.
Should I lease or buy solar panels?
Very few Americans actually purchase their solar systems with a big wad of cash. As is the case in the auto industry, in America most residential solar consumers who purchase solar for their home use some form of financing.
If they get a cash price from an installer, they have to use some form of loan to pay the upfront price. The other option is to enter into a solar agreement where payments are spread over the life of the system, although this option is rapidly falling in popularity.
Read more about
buying or leasing solar.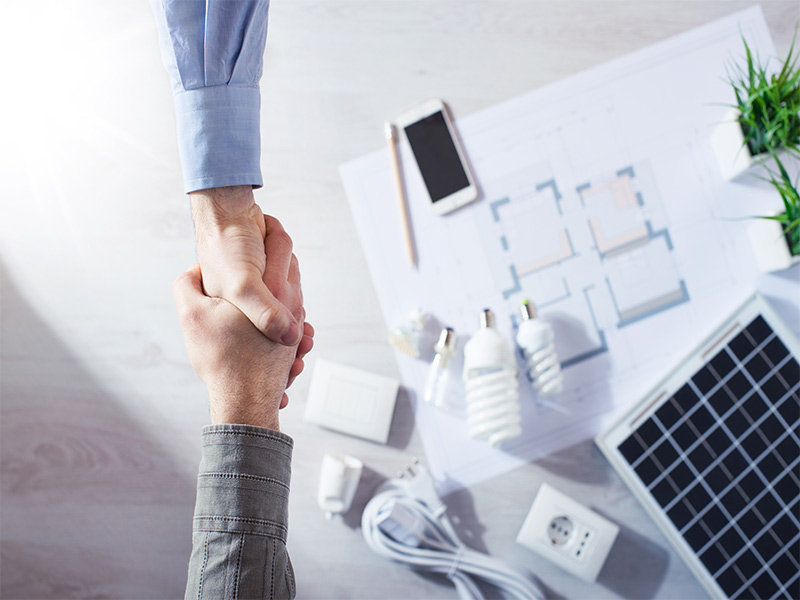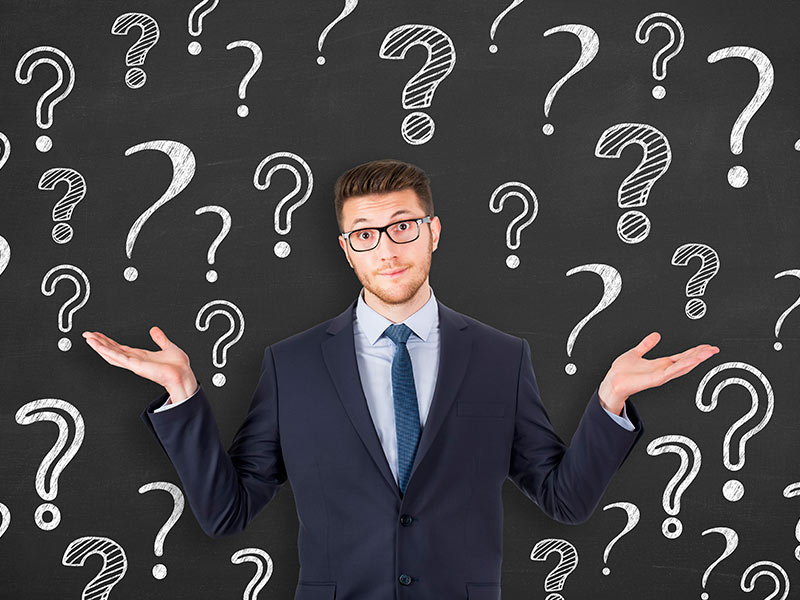 How to understand solar panel specifications and warranties
This isn't about picking the "best" solar panel brand, it's about finding the right one for your home.
Does a premium price guarantee me premium quality solar modules?
In general, a premium-priced solar panel will have better reliability and/or efficiency than a cheaper module. However, don't be fooled into thinking a premium price will always mean premium brands of equipment or premium service and workmanship. You still need to check reviews. The worst rip-off merchants I have seen in the industry are those that pose as premium vendors but actually sell low quality equipment and offer poor service. These are typically the door-to-door sales companies that rely on getting around the kitchen table with people who have little access to comparative information.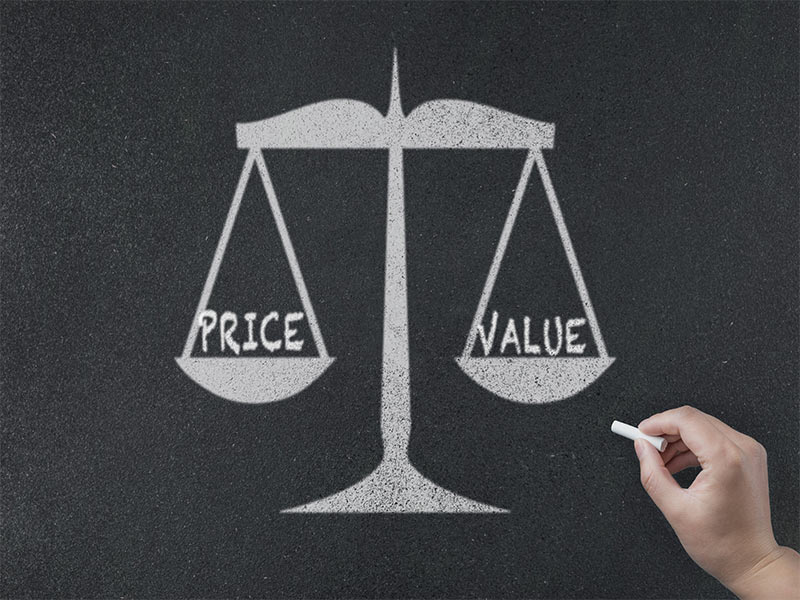 What is the breakdown of costs in a residential solar power system?
Our sister site SolarReviews has a great breakdown of the actual costs that go into making up the overall cost of a solar power system.
Most people find it strange that the solar panels themselves can make up less than 35% of the overall cost of a residential solar power system. Here is a breakdown of the cost of each component in the overall provision of a solar power system.
What are the best value deals available now on solar panels in my city?
On the Solar-Estimate marketplace we have over 200 solar companies that have agreed to share pricing and gives quotes to users of the site. Most of these companies are the good guys in the industry because they are happy to talk with educated consumers and happy to share their pricing with interested consumers in their service areas.
Search solar companies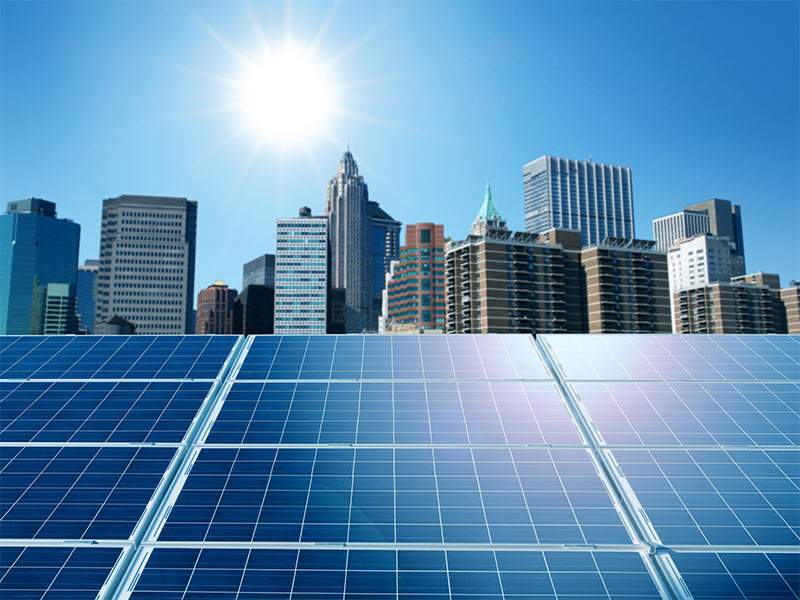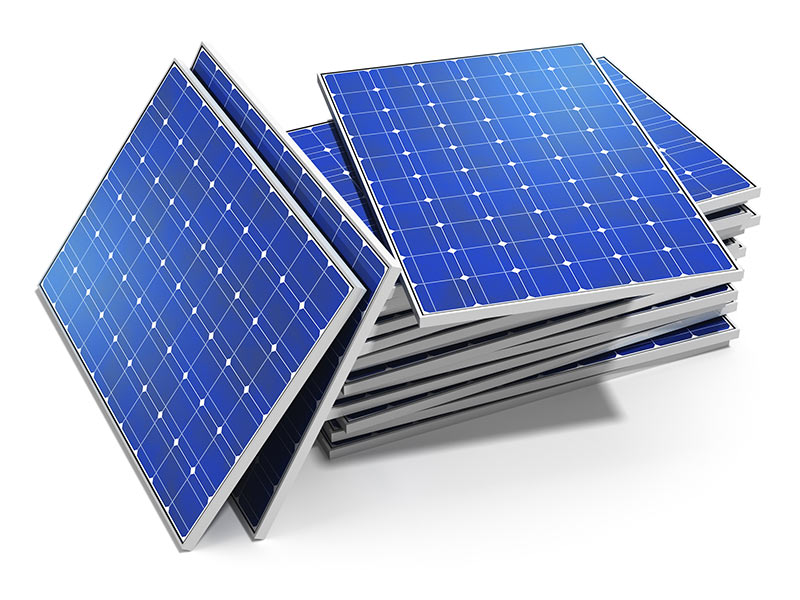 How much does it cost to just buy the solar panels individually?
Some homeowners don't want to hire an installer, and would instead prefer to buy and install solar panel kits themselves. Here are some helpful resources if you want to go down that path: