What is PACE solar loan?
PACE loans are made possible by legislation that allows providers of finance and governments to work together to offer residential home owners loans for energy efficient products, including solar.
The key feature of a PACE loan is that:
It is used to fund an approved energy efficiency project such as installing solar panels;
The debt owed to pay for the homeowners project becomes incorporated into the property assessment of the home and stays with the property rather than the individual;
The security of the repayment being included with the property tax assessment makes them safer for investors and may make financing available at lower rates;
They are only available in areas where a specific financier and a specific authority of jurisdiction have agreed to support a project as it requires a financier to fund a project and an authority to agree to collect and remit the repayments to the financier through their property tax assessments over the property.
While enabling legislation has only been passed in 30 or so states there are only active projects in 19 states.
Of these projects only 3 states have active residential PACE finance projects that are open to residential property, the rest of the projects are restricted to commercial property.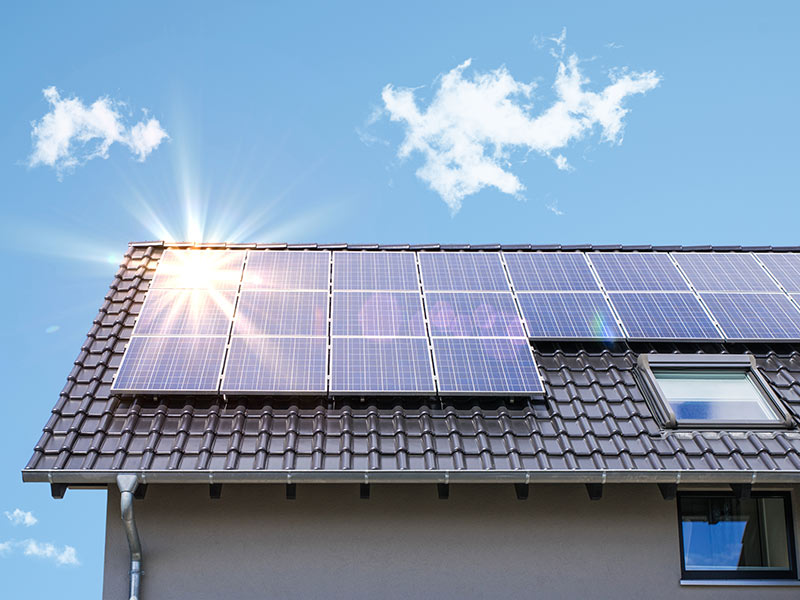 Solar Estimator finds the best solar loan deals near you
Solar Estimator finds the best solar loan deals near you
States with funded Residential PACE projects
At the time of writing, February 2017 on three states have funded PACE projects being California, Florida and Missouri.
Here are the leading PACE finance providers:
You can keep an eye on the growth of PACE financing
PACE loans are typically used to target customers with lower credit who wouldn't qualify for another loan or PPA but can also be offered to those with good credit who simply prefer that the debt for their.
Michella told GTM, "By providing access to low-cost financing that was otherwise exclusive to the large tax equity players, Dividend Solar is helping to accelerate the rise of the regional solar installer."
As we reported yesterday, GTM Research sees regional installers now growing faster than top national installers such as SolarCity, Vivint Solar and Sunrun. According to the CEO, "In reality, the 'small' installer [category] consists of large market players such as Trinity Solar, Baker Electric, Vision Solar and PosiGen that have $100+ million in annual revenue. Many in this 'long tail' are highly sophisticated, with Fortune 500 company technology tools, business processes and proven leadership teams and former CEO leading their strategy," said Chris Doyle, chief commercial officer at Dividend.
"The market is not just SolarCity...then everyone else"
"Our strategy has been focused on the local and regional installers, who we feel are best positioned to take share," said Dividend's White. "If your bathroom sink breaks, you don't call a national plumber; you call the company down the street. The same largely goes for solar. We have built a platform that allows these local and regional contractors to compete and win, and to offer a better product to homeowners." White added, "Our approach to PACE financing will be very similar to the approach we took in 2014 when we entered the market to provide an alternative to leases and PPA's. We will offer a better, more simple approach to PACE that includes many of the value propositions that our current financing provides: simple process, hassle-free ownership, and economic upside of ownership."
"We're at the point where growth in the distributed energy industry is far less reliant upon the limited number of tax equity investors to finance quality assets that produce boringly stable cash flows," said Michella.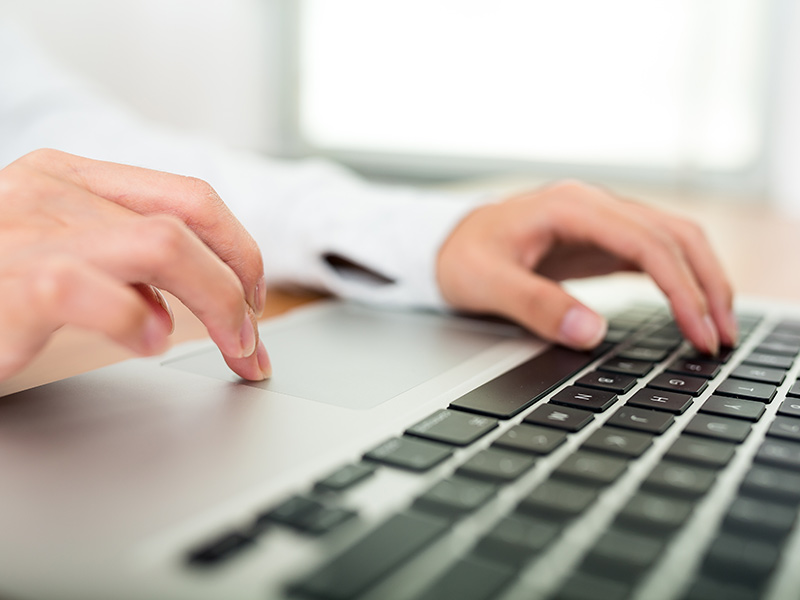 Significant recent solar loan and PACE news: