What are the different types of solar loans?
Solar loans loans allow customers who do not have the cash savings available to purchase solar panels to buy their panels rather than enter into a solar lease or a PPA Agreement.
Best rates available on each solar panel financing option near me
Best rates available on each solar panel financing option near me
Solar Loans secured against your home
The cheapest way for a consumer to finance the purchase of solar panels is usually to use debt that is secured against their home. This can be done in one of two ways: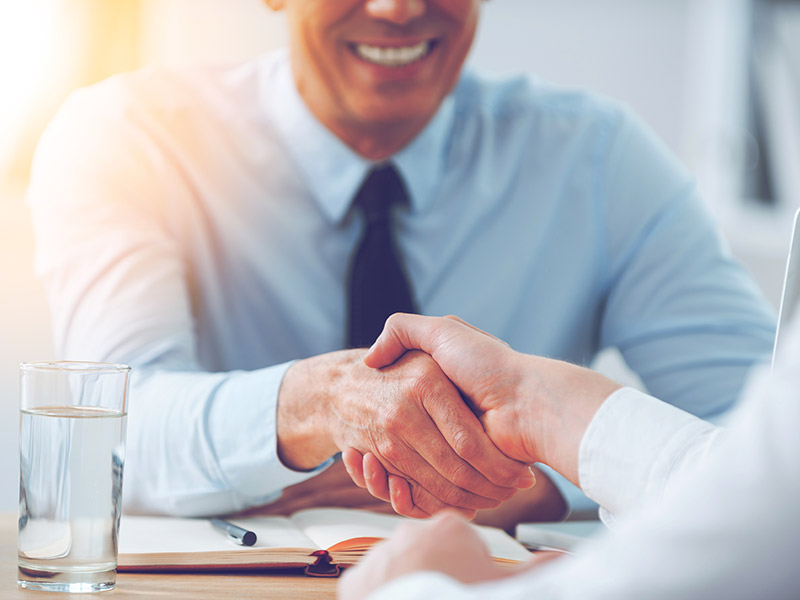 Using a HELOC as your solar loan
A check of www.bankrate.com showed that a 20,000 home equity line of credit can be obtained for 4.5% with no fees to a consumer with a credit score over 700. If this is correct and you are quoted $3.50 per watt before the 26% solar tax credit.
Then a standard 6kw system will require you to borrow $21,000 until you can do your taxes and get your 26% solar tax credit back ($5,460.00) at which time you could pay the balance of the loan down to $15,540. At the rate of 4.5% over 20 years, this loan will cost you $1179.72 per year in total loan payments.
However, a 6kw system may eliminate a power bill of up to $1,800 per annum (depending on your state) and so this creates opportunities for either taking some short term monthly savings or paying the system down quickly to maximize the number of years of free energy you get at the end.
Refinance your entire home loan and add a solar system to the balance
Let's say that you have a power bill of $200 per month and you have a 20 year mortgage over your house of $300,000 that you took out 5 years ago that has an interest rate of 4.8%.
Believe it or not it may be possible for you to refinance your home loan such that:
You add about $18,000 to it for the cost of a 7kw solar system (after 26% tax credit is received and paid back off the loan) that covers your electricity bill.
After paying down your mortgage for 5 years (about $75,000) and adding the solar system amount ($18,000), the new principal of your home loan is $243,000. Then you refinance to a rate of 3.8% for 20 years;
Your old monthly loan payment was $1946.00 now your payment is $1447 saving of $499 per month;
You also no longer have a power bill saving you a further $200 a month or $2400 per year for a total saving of around 3,100 per year.
This is how I would buy solar if I was in this situation.
You can play with these numbers for yourself at www.calculator.net and see rates available at any of the main home lending sites such as Lending Tree.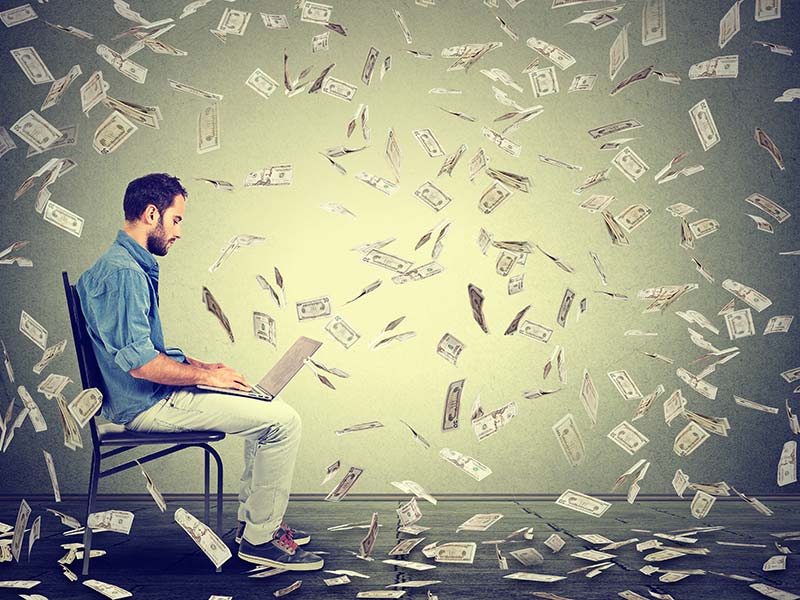 Unsecured solar loans
A number of providers have come into the market offers solar loans secured against your solar panels rather than secured against your home.
These loans typically carry a higher interest rate in the range of 5.5% to 10.5% but can be easier to arrange than loans secured against property.
Unsecured Solar Loan Offered by private finance providers
Government funded solar loan schemes
Utility solar loan programs
---
Solar loans offered by utilities
There are a number of utilities around America that have chosen to support the adoption of solar in their service territory by offering low interest solar loans an on bill solar loan repayments rather than offering cash rebates as other utilities have done.
Some of these offer low interest loans and some simply offer the convenience of paying the loan back with your power bill each month.
Some noted examples are:
PSEG in New Jersey
Clark Public Utilities in Washington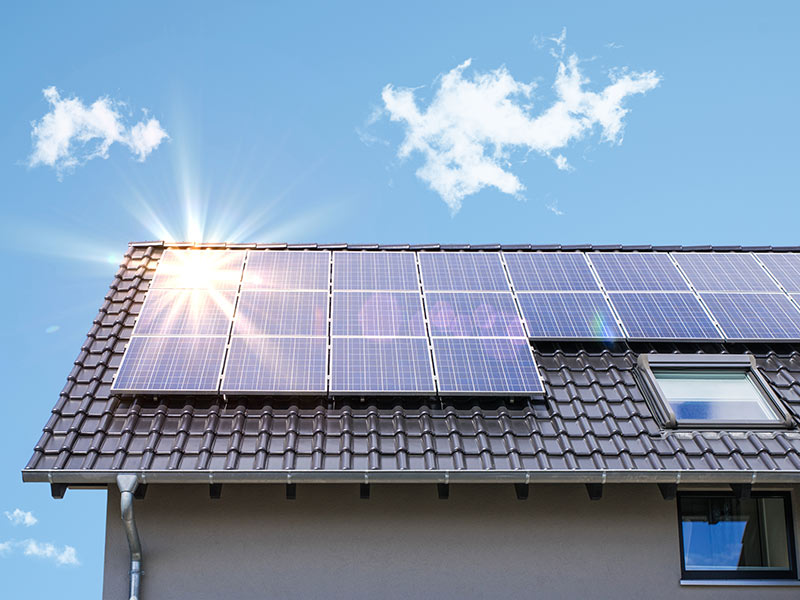 Pace solar loans
Residential PACE financing has doubled from $1 billion less than a year ago to more than $2 billion today, according to PACENow, a nonprofit that tracks the PACE market. It is a solar financing option only in areas where:
There has been legislation passed to support PACE projects; and
There have been specific projects launched and funded, usually through a partnership between a private financier and a local authority of jurisdiction.
The defining feature of a PACE loan is that the repayments are made through the local authorities property tax assessments over your house and this loan liability goes with the house when it is sold.
The second important point is that enabling legislation for PACE projects usually has provisions to make this finance available to low income earners and people with poor credit. As such this makes the savings of solar and energy efficiency available to more people.
Florida and Southern California were the first to see PACE projects emerge but they are likely to pop up in more and more areas over time.