See the best deals in your city on solar systems using Panasonic solar panels
See the best deals in your city on solar systems using Panasonic solar panels
An expert review of Panasonic solar panels
Key Advantages of Panasonic Solar Panels
Part of one of the strongest consumer electronics company in the world and the company in which we have most faith will be there to support their brand over the long haul.
It is a testament to their technology and their manufacturing excellence both that they have the second most efficient panel on the market and that key companies such as Tesla have recently selected their cell technology as the basis of their own range of solar panels.
Panasonic have been doing research into solar for over 40 years and they pioneered the heterojunction solar cell.
It is the strength and reputation of the Panasonic group as a whole that prompts us to rate their brand as the best choice for those considering solar for their homes despite the fact that their panels are very slightly less efficient than the market leader Sunpower.
Key Disadvantages of Panasonic Solar Panels
Not the most efficient panels compared to Sunpower but very close behind them in terms of both efficiency and power performance in higher temperatures and so this is not much of a downside.
The only practical downside is that their panels are relatively expensive compared to some competitors such as Canadian Solar and Trina but still good enough that their company strength gets them our Number 1 ranking for 2017.
See the best deals in your city on solar systems using Panasonic solar panels
Panasonic Solar Panels Summary
The Panasonic N series of panels are a good quality solar panel with a top efficiency on their 330 watt monocrystalline system of 19.7% and a very impressive temperature coefficient of -0.29% equal with the market leader Sunpower.
The key reason that we rate Panasonic number 1 as a solar panel brand is not the quality of the solar panels per se (although the race is close between their technology and Sunpower) it is the strength of the company.
They also score well on value compared to Sunpower being slightly cheaper based on what we can see from offers being promoted in the US market. However, they may not have this pricing advantage for long and Sunpower have began moving their manufacturing offshore to reduce costs and better compete
There are two specific things about the strength of the company that lead us to weight this so highly being:
They are an excellent electronics manufacturing company and so we believe the likelihood of their panels having defects out of the factory, or developing defects in the future is very small; and
They are part of one of the strongest corporate groups in the world and one of the most valuable electronics brands in the world. Companies that have a brand that is worth billions are much more likely to spend money on warranty work and replacing faulty products than those companies with little value tied up in their brand.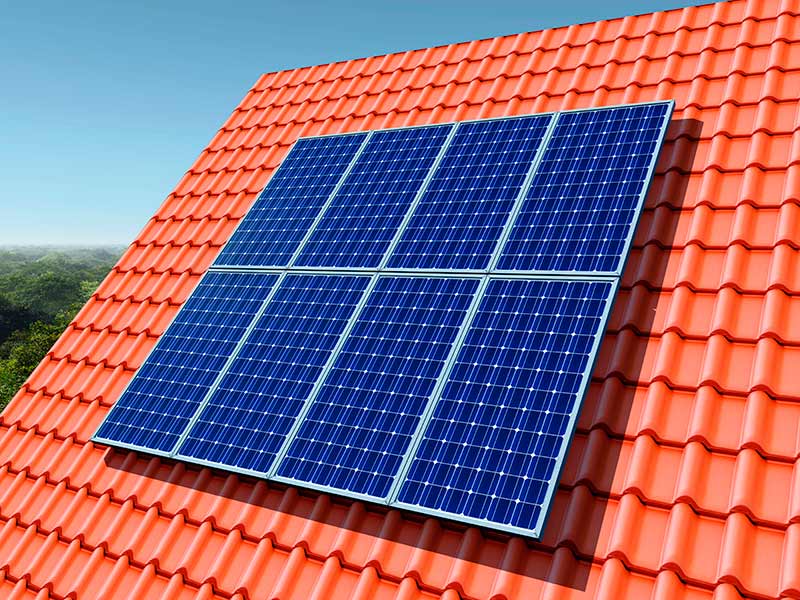 Factors used to rate solar panel brands and how Panasonic Solar Panels rank on each of these
We use the following factors to measure solar panels brands against each other
Panasonic Solar Panels Warranty
Panasonic offer a 15 year structural warranty referred to as a "product guarantee". This is slightly longer than the 10 year industry standard. This warranty is limited to physical and mechanical defects.
However, their power production warrant is a step down warrant where they guarantee 90% of rated output from the panels at standard test conditions for the first 10 years and then 80% of rated power thereafter out to 25 years.
This is not as good as the linear power output warranty offered by the better brands of solar panels such as Sunpower and LG but in practice this is unlikely to make any real difference because solar panel power output warranties require the panel has to be tested at standard test conditions if you want to claim on the power output warranty.
To do this you have to take the solar panel off your roof and take it to a test laboratory. In practice no normal consumer would be able to do this and so no normal consumer would be able to prove that a solar panel was performing at below its rated power output unless the panel was completely dead (which I have never known to happen with a solar panel).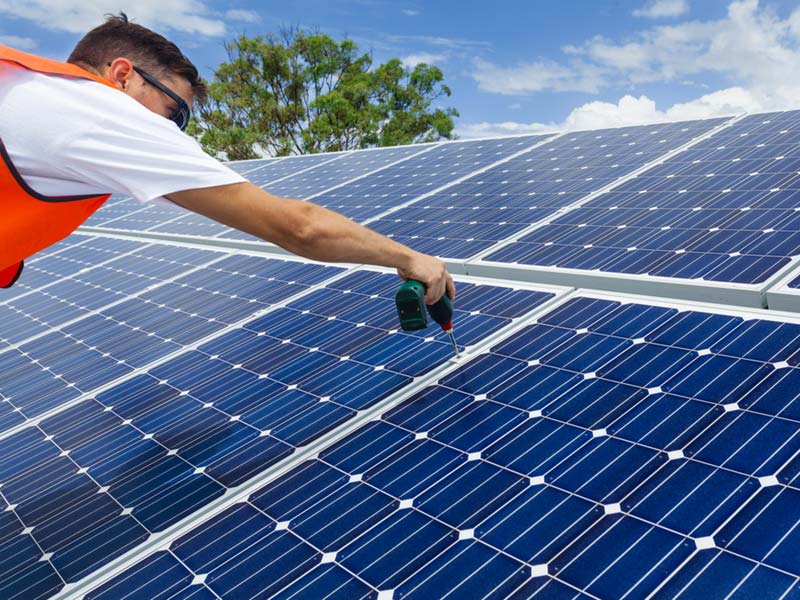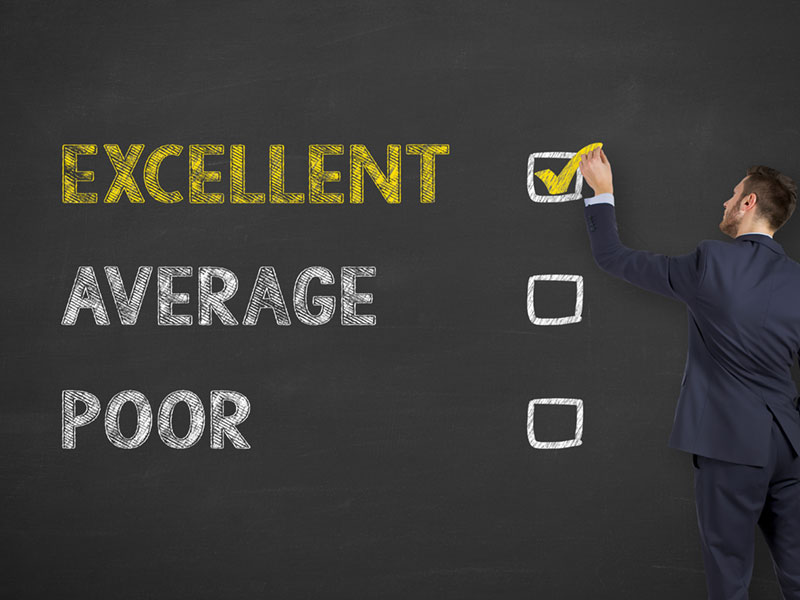 Efficiency of Panasonic Solar Panels
Panasonic are in the very top brands of solar panels for efficiency with their most efficient panel being the N330 with an impressive efficiency of 19.7%
You can read more about the efficiency of solar panels and why it is not something on which we place great weight when ranking the overall attractiveness of one solar panel over another.
Power output of Panasonic solar panels
Solar Panels are rated at a particular wattage based on their power output at STC (standard test conditions) which involved 1000 watts of irradiation per square metre at a temperature of 25 C. (77 F).
However, real world conditions are much different to this. Generally speaking cells will operate at temperatures well above 25C and panel output will typically fall as temperature rises.
The rate at which power output falls for each 1 degree increase in temperature is called the temperature coefficient. A better panel will have a lower temperature coefficient such that although its output wills till fall as temperature increases it will fall at a lower rate.
The rating system of PTC (Photovoltaics for Utility Scale Applications Test Conditions) is an attempt developed by NREL (National Renewable Energy Laboratories) to rate different panels at how much they will produce in real world temperatures.
The temperature coefficient of the Panasonic N330 solar panels is a -0.29% fall in production per 1 degree increase in temperature. The lower this number the better as this means output falls less as temperature rises. The Panasonic coefficient is equal first amongst the better brands of panels but nowhere near as good as the temperature coefficient of -0.29% from Sunpower X Series panels.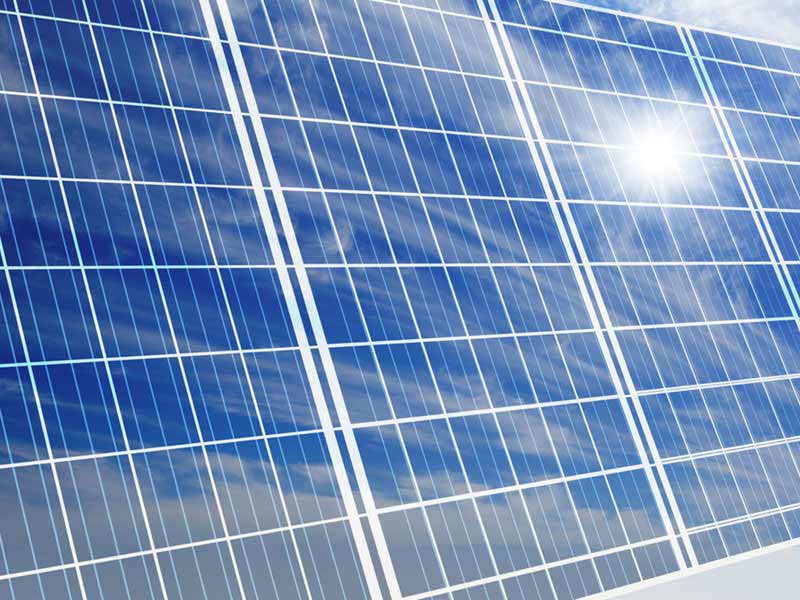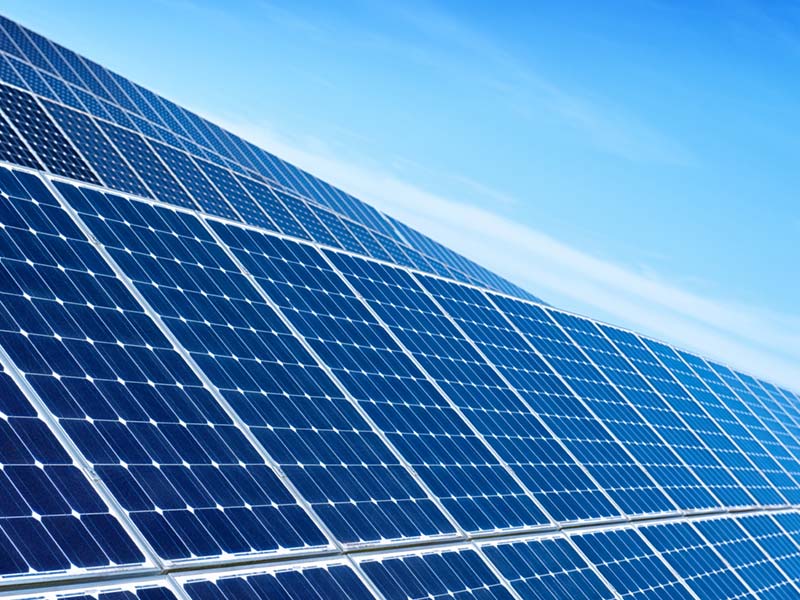 How much do Panasonic solar panels cost?
Value or cost efficiency is a big factor because at the end of the day solar is a financial decision for most people rather than predominantly an environmental choice. In many parts of the US electricity costs are quite low and so value systems around $3 per watt fully installed are needed to give consumers the 6-10 year payback they need for solar panels to be attractive. As such we see it as a positive factor if solar panel brands have a relatively low cost of manufacture and a low selling price in the US.
It is hard to get visibility on the wholesale price of Panasonic solar panels but retail systems seem to be available with a tier one string inverter for around $3.20 per watt for a cash purchase.