Estimate the system your home needs and compare current local prices
Estimate the system your home needs and compare current local prices
The Solar-Estimate Top 5 tips for buying solar panels for your home
1. The inverter is the key
Buy the best brand of inverter you can. If you have no shade and can fit all your panels on one roof plane buy an SMA string inverter. If you have shade or need to use multiple roof surfaces go with optimizers from SolarEdge.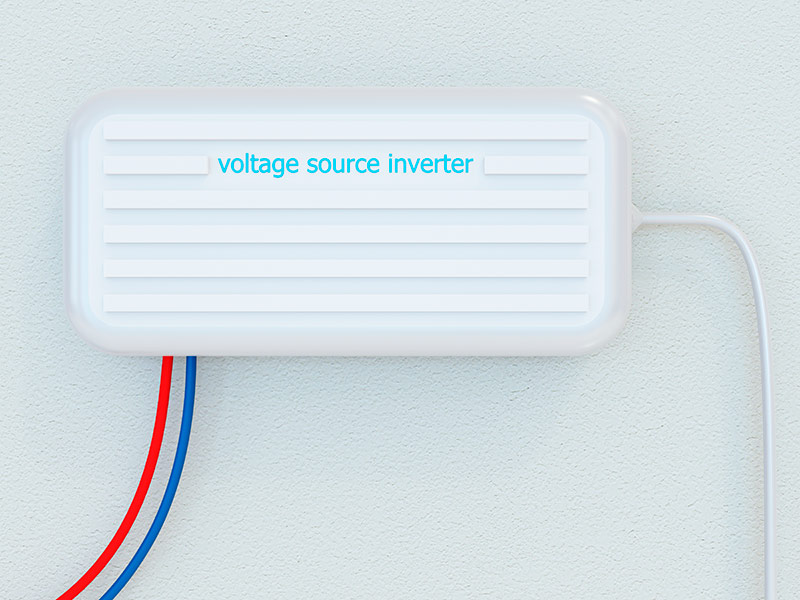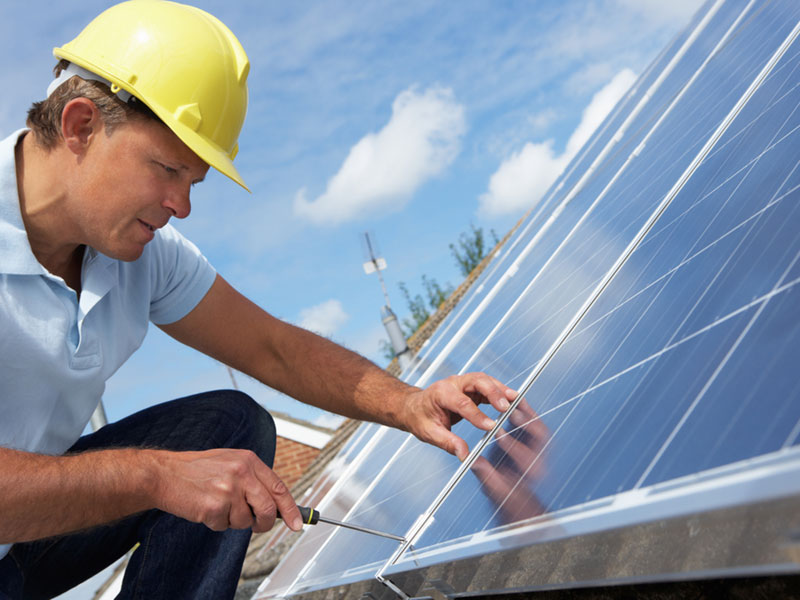 2. Select a solar company that offers the right combination of quality and price
Clearly one of the most important decisions to make when buying solar for your home is which solar company you are going to buy it through. There will almost always be a trade off in your mind between price and quality (whether this is real or imagined difference in quality).
The best way to rank the claims of each solar installer that they each offer the best option is to consider the following:
The reviews of the solar installer posted by consumers. When looking at reviews you are looking both at quality score and quantity. It also makes reviews more credible if they have been uploaded steadily over a long time rather than just coming in a rush and then nothing. I am always trying to catch out installers that try and add their own reviews and the "SolarReviews website does a good job of detecting and rejecting fake and self written reviews of solar companies. Genuine reviews are the best way to get a gauge of the relative quality of installation workmanship and after sales service offered by an installer. These things do not readily show themselves in a quote you get from a solar company and take a bit of digging through reviews left by their previous customers.
The size and type of solar company and the likelihood that this company will still be in business should there be a slowdown in the solar industry. (Which could happen if the solar tax credit or net metering incentives are cancelled). In this regard it can be a benefit if the company is also a general electrical contractor or does HVAC systems as well but it is still a fact today that most of the best solar companies are solar specialists.
3. Buy whichever tier 1 panel you think will be around in the market longest
All of the tier 1 solar panels are well made and so in our view you should buy the tier 1 panel that you think is made by a company most likely to remain in business for the next 25 years. On this basis we like companies like LG Solar Panels, Panasonic Solar Panels and Kyocera panels because these companies have a brand to protect that extends far beyond solar and are more likely to be in business should you have to call on your 25 year panel warranty. Brands like Sunpower and Solarworld also make good solar panels but I think their future is more difficult to predict.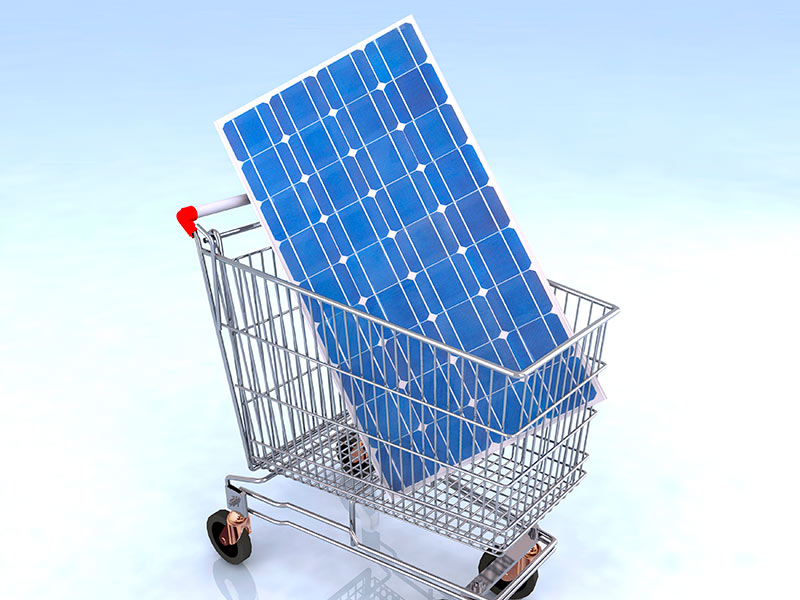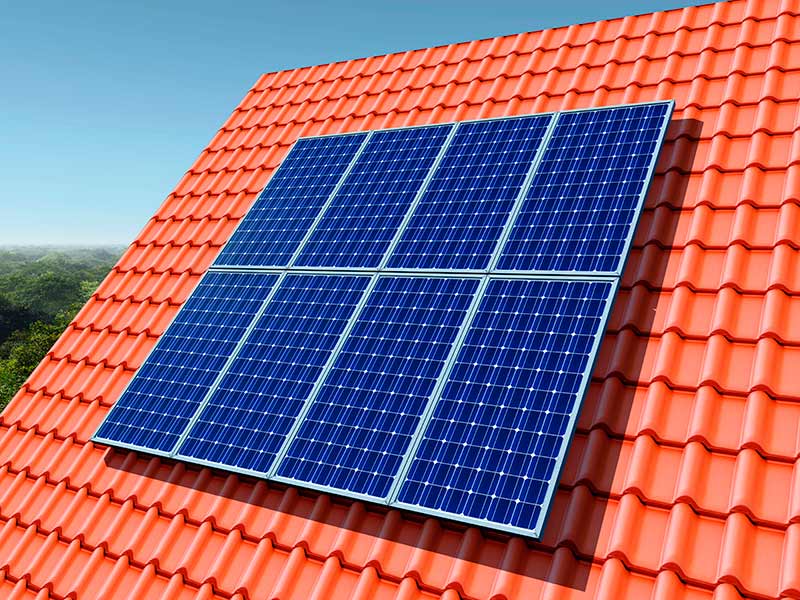 4. Get your solar installed before Trump has a chance to kill the 26% tax credit
Right now solar payback times are between 4-9 years meaning after that many years you would have spent the same amount of money on power whether you did or didn't buy solar in 2017 but if you do you will then be looking at 20 years of living without a power bill instead of a power bill close to double what you currently pay. I know which position I want to be in.
5. Present yourself as a cash buyer to solar companies as they will compete harder for your business
Most people don't have a spare $15,000 lying around for a solar power system for their home and so they will need to finance a purchase of solar. Here's why purchasing your solar panels is a better option than a third party solar lease or PPA. However, there are two choices as to how you go about doing this, a solar loan obtained from your bank and secured over your home or a solar loan arranged through the solar company that you buy the solar panels through.
In our view you are better to arrange your own finance secured over your house because this will mean solar companies will quote you a much better rate for your solar. Usually solar companies will quote around $0.40-$0.50 per watt cheaper for a cash deal because the loan platforms they use all have origination fees that they try and hide in the proposal. Also, if you arrange your own loan it is a lot less work for the solar company which also tends to make them compete more vigorously for your business .
The interest rate is probably about the same regardless (the solar specific loans can compete with the HELOC interest rate because of their hidden origination fee) but you should buy a cheaper system if you arrange the finance yourself and therefore end up with greater savings and a shorter payback time.