What do you want to know about buying cheap solar panels?
Calculate the solar savings for your house and see current solar deals
Calculate the solar savings for your house and see current solar deals
What are the cheapest solar panel kits?
The cheapest solar panel kits that we can find offered for sale on the internet in America are at $1.31 per watt. However, I find this site amusing because on the description of the kit they do not tell you what solar panels or inverters are. Here is a link to their description of their 5kw kit so you can see for yourself.
Now I may be a cynic but I guess that if they do not tell you what brand of inverter or solar panels is included in the kit up front then they aren't likely to be good brands.
The truth is that very few of the brands of solar equipment that anyone sensible would ever want to put on their house are available as kits because any solar panel brand that cares about their reputation does not want dodgy backyard installations to cause fires and complaints about leaky roofs that will damage their reputation and the reputation of the solar industry generally
One exception to this is that a website called Wholesale Solar has just started selling solar panel kits with Solarworld panels. SolarWorld are quite a good American made brand and a SolarWorld kits with the best brand of string inverter, an SMA for 1.70 per watt or a SolarEdge inverter at $1.78 per watt.
In addition to this you will need to organize freight of a pallet weighing about 1,000 pounds to your house. You should allow around 10 cents per watt for this.
In addition to this cost you need to allow for two other costs being the costs of permitting and inspections and the cost of installation.
To quote from one of the solar kit websites above.
---
How much should I pay a contractor to install the solar kit?
Any licensed general, electrical or solar contractor can install our solar kits. If you select to hire a contractor to install your solar kit, you should expect to pay approximately $1.00 per watt for labor, wire, conduit, fittings, breakers and other miscellaneous electrical components to complete the solar system installation. For a 5kW (kilowatt) system, which is 5,000 watts, you can expect to pay $5,000 for installation." Source
In relation to permitting and inspections, if you do install solar panels yourself as a DIY project then you also have to allow for permits and inspections from both your utility company and also your authority of jurisdiction. The required paperwork is slightly different in most states and counties. However, there are businesses starting up now that will do this paperwork for you for around $400, or $0.08 cents per watt.
So all up, a full DIY solar panel installation project will most likely cost in the range of $2.49 to $2.96 before incentives.
If you were to buy a fully installed system, installed by a professional solar company, you will most likely be looking in the range of $3.10 to $3.40 per watt. For more information on this see the pros and cons of installing DIY solar panels.
To cut a long story short, I think you are mad to consider DIY solar. A few years ago when solar companies were making fatter margins, we suggested people look into it but there are just not enough savings now to justify the risks. With a DIY project your house is a one off job for the installer so you have know idea if they are a good installer or not. You have the further issue that if ever the equipment fails that no-one will want to help you. The best that you may be able to get is to get a replacement if you organize to take the equipment off your roof yourself and organize to ship it back to the manufacturer.
The issue is that the warranty on the equipment will not be from the solar panels kit website you buy from, but from the manufacturer. The manufacturer may not even have an office in America and even if they do they will not be set up to deal with one off complaints from consumers. If you go through a solar company that buys off them regularly they are more likely to replace equipment.
Is DIY solar realistic for my house?
In most cases a DIY solar project is not feasible. The reason is simply that costs charged by solar companies have fallen so much now that the gap between the overall costs you will face with a DIY project (between $2.49 and $2.96 per watt after installation and permitting costs) are only marginally lower than the cost of buying fully installed systems.
There are a lot of disadvantages and risks associated with DIY solar projects and so the price savings just aren't big enough anymore to justify taking these risks. For more information on DIY residential solar panel projects and the issues that arise with it.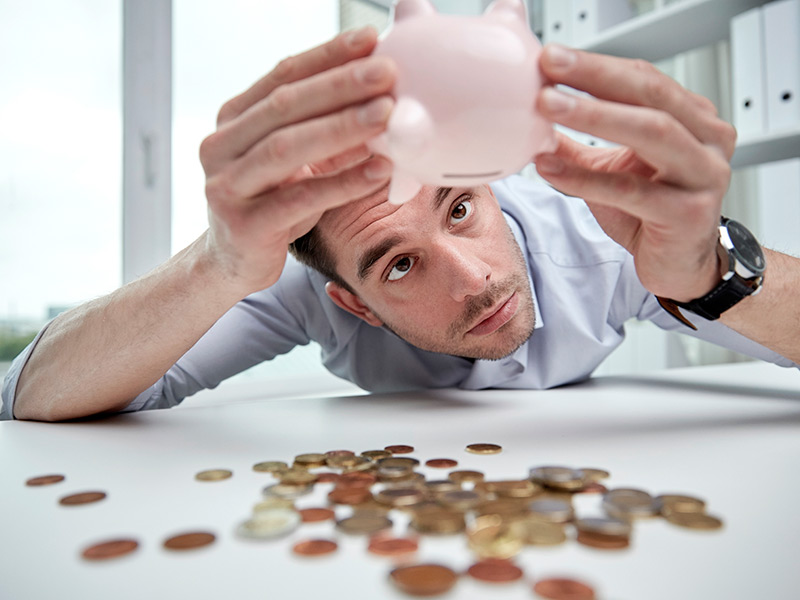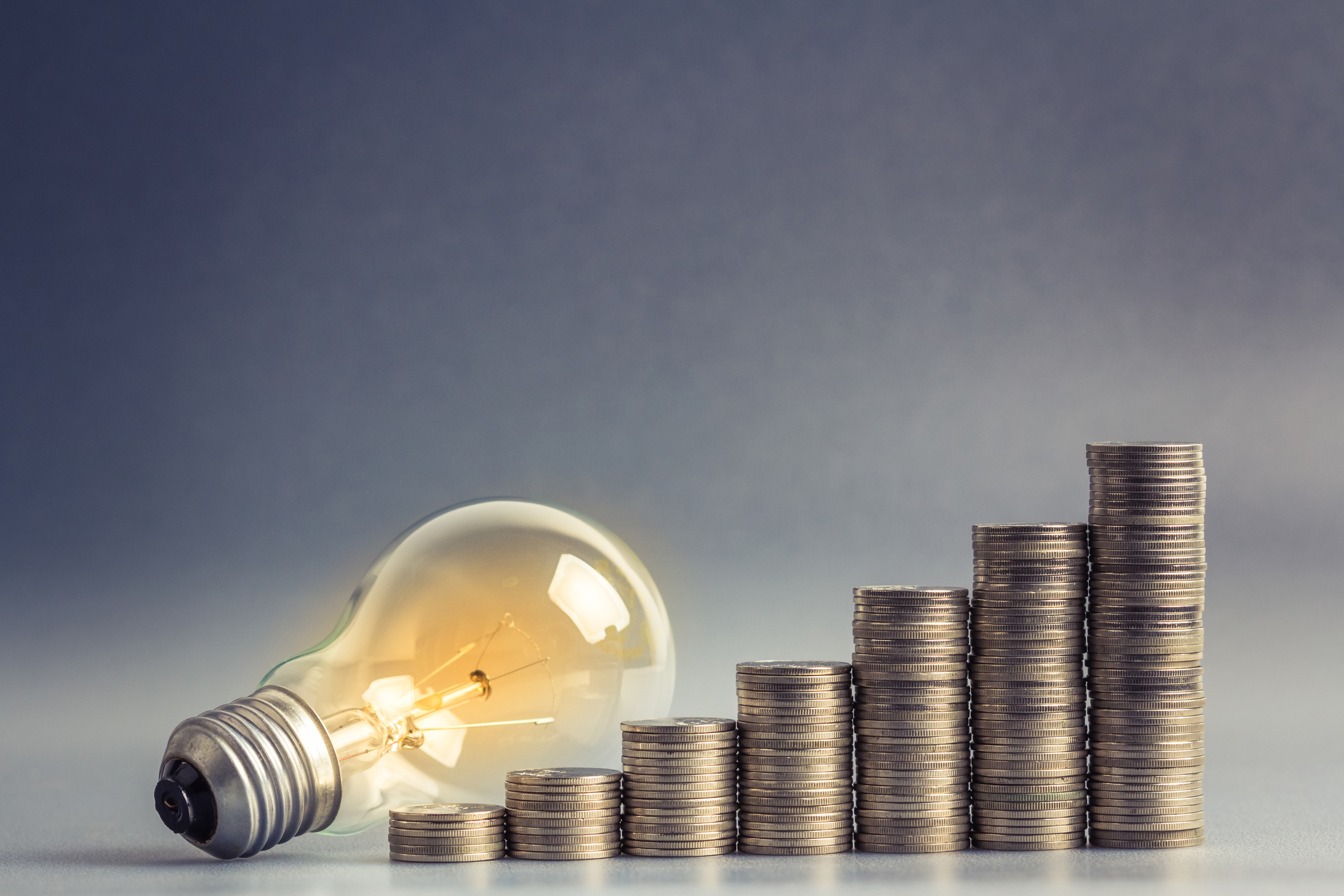 What are the disadvantages of going with cheap solar brands?
There are two major disadvantages of cheap solar panel brands being:
It is harder to trust the quality of solar panels made by companies that invest little in their brand and so it is hard to know how much they invest in quality control. If they invest less in quality control and engineering then it would logically follow that their solar panels might be more likely to suffer defects during their working life;
The second disadvantage of using cheap solar panels is that these second and third tier manufacturers that make them only sell panels by being cheap. This means they are the most likely to be susceptible to economic or industry downturn and so are less likely to still be in business in 10 or 15 years should a fault arise with their panels. While it is difficult to say with any certainty that any manufacturer will still be in business then it would logically follow the brands that can attract some premium in pricing are more likely to succeed.