Your guide to buying the right solar panel kit
How much will solar panels really cost for your home?
How much will solar panels really cost for your home?
Best priced 5kW kit with tier 1 solar panels and inverter
Best priced 5 kW kit with tier 3 solar panels and tier 2 inverter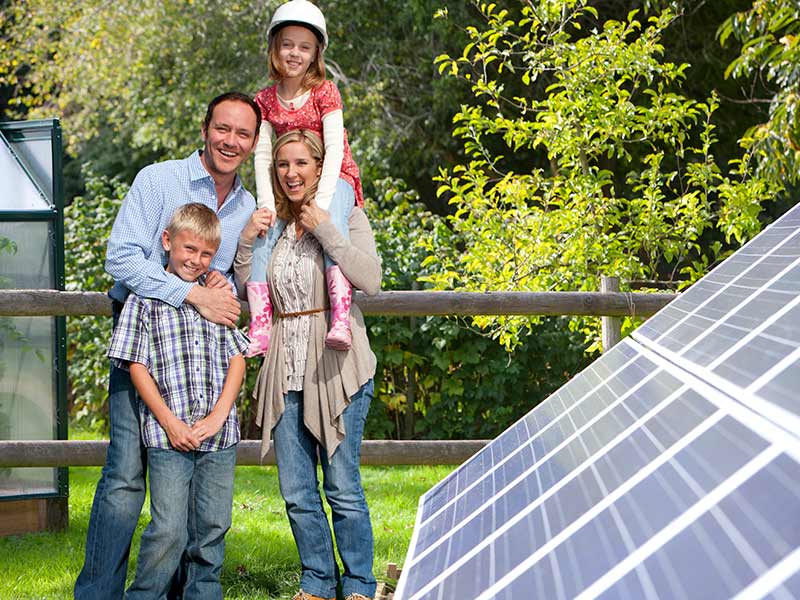 What equipment do I get in a solar panel kit?
The basic equipment in a solar panel kit will be solar panels and an inverter.
However, some solar kits will also include racking and some may include racking plus all the sundry electrical supplies needed to install a complete system.
What issues do I need to consider when buying solar panel kits?
As with any purchase you need to consider the quality of the equipment you are buying. This is one of the big issues you have when buying a solar panel kit.
Most buyers of solar panel kits for DIY solar projects buy primarily on price and because of this most of the companies that sell solar panel kits online to consumers offer low quality equipment in their kits to entice buyers.
Most of the best solar manufacturers restrict sales of their solar panels to their dealers. They do this because of the high risk that with a DIY solar project mistakes will be made or the equipment may be damaged during the installation and so they do not want to risk negative publicity for their brand.
What is the Solar-Estimate view of kits and DIY solar projects? DON'T RISK IT
Here are 6 reasons why:
Solar panels can be extremely dangerous if installed incorrectly with the possibility of fires. This is an issue that no-one wants to talk about in the solar industry but it is a risk;
Working on a roof can be dangerous if you are not skilled at this sort of work and own appropriate safety equipment.
The paperwork required for consents from the city or county and also from your utility can be complex and if you make a mistake you may become ineligible for an incentive;
Solar Panels can be damaged in installation voiding their warranty;
Incorrect installation can cause your roof to leak. This can cost a whole lot more than the few thousand dollar you may save with a DIY solar project;
If you ever need to make a warranty claim you are completely on your own. Do you know how to prove if an inverter is faulty or if a fault is one that is covered by warranty?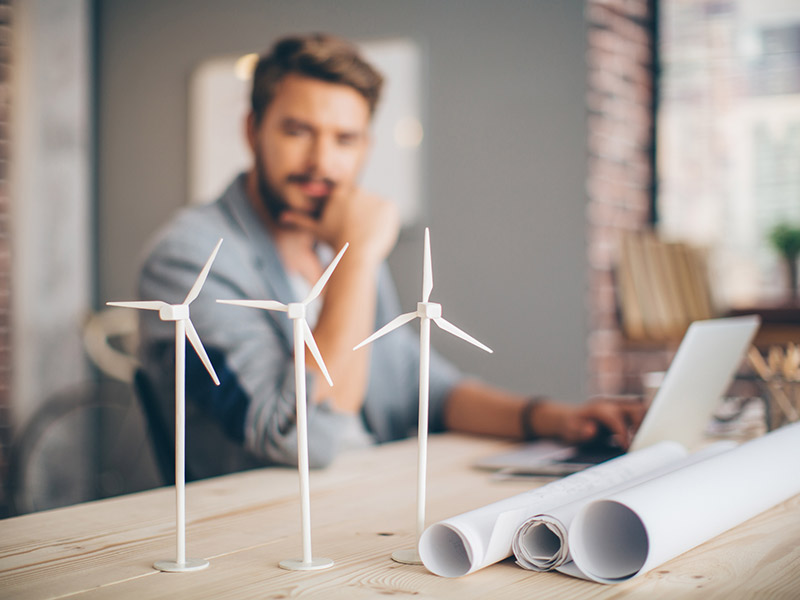 How much do solar panel kits cost?
As with fully installed solar power systems there is also a variance in price in solar panels kits based on who is selling the kit and what brand of solar panels and inverters come in the kit.
There is also a variance in price based on what other equipment (such as racking to attach your solar panels to your roof) comes in the kit.
Generally solar panel kit prices fluctuate in a range from around $1.50 per watt to around $2.20 per watt depending on:
What solar panels are included in the solar panel kit;
What inverter is included in the kit;
Whether other necessary equipment such as racking and sundry electrical items required to install the kit are included; and
Whether delivery is included in the kits price;
To find out more about solar panels kits and the pros and cons of DIY solar projects visit our solar kits page. This page shows you how to compare one kit to another and the things you need to look out for when purchasing solar panels kits.
Where can I buy solar panel kits?
However, if you are the stubborn type here is a link to some solar panel kit companies: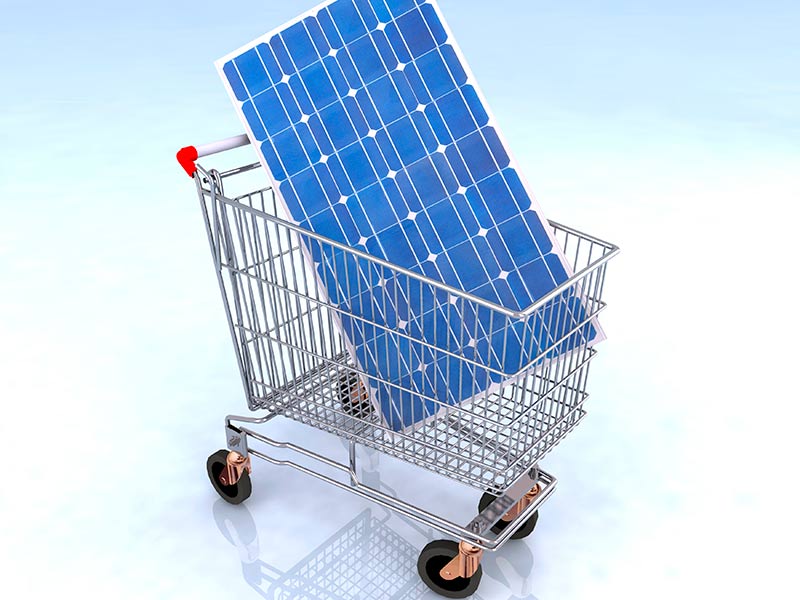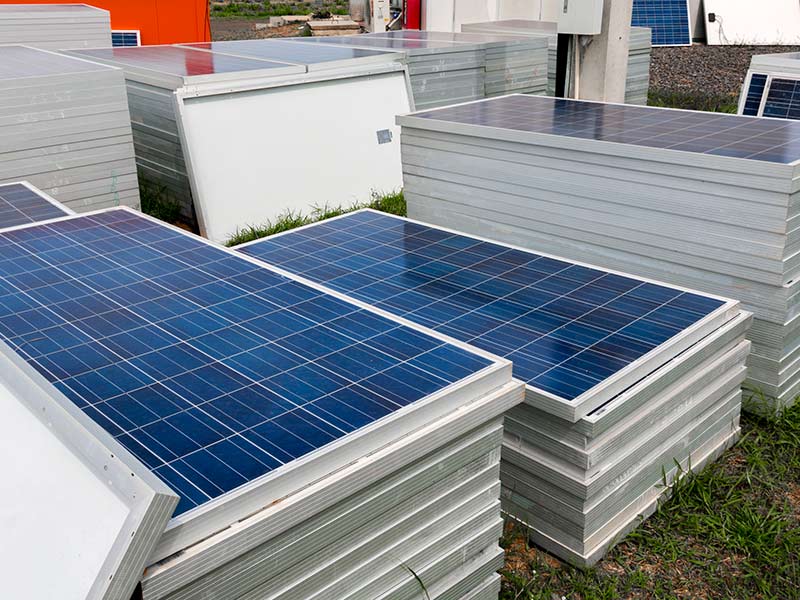 How to buy solar panel kits wholesale?
You have two choices as an electrical contractor looking to get into the solar industry and purchase systems for your customers.
The first are sites like www.wholesalesolar.com and www.gogreensolar.com but the issue you will have with these sites is that they probably don't stock the particular brand of solar panels you want to sell to your customers.
However, most electrical wholesalers are now starting to sell solar panel kits and the advantage of this is that you can usually get credit terms as you do with other electrical equipment that you purchase.
For this I would recommend companies like www.cedgreentech.com and www.rexel.com
If you are an electrician who would like to morph into a solar company feel free to email installerhelp@solarreviews.com and I would be happy to give you advice on how to go about it.