Use our solar energy cost calculator to get solar panel installation cost for your home
Use our solar energy cost calculator to get solar panel installation cost for your home
How much do solar panels cost for the average house in the US in 2023?
The table below shows the average cost of residential solar panels in each state of the United States. System costs displayed are for solar panel installation cost including both the solar panel system equipment and the installation labor.
The Solar Estimate solar cost comparison marketplace consists of over 22,000 individual current solar power system prices in our database from approximately 500 solar companies around America. These home solar systems are from some of the best solar installers in America.
You can drill down to your city below to view live current solar offers on installed residential solar systems. If you search our blogs you can see price lists from wholesalers showing the cost of individual solar panels, the cost of solar panel kits and the cost of off-grid solar panels for RV's, Caravans and Boats.
System size*
Average cost
per watt
Roof space
required
Average cost


(before tax credit)

Average cost


(after tax credit)

4 kW
$4.30
267 sq/ft
$17,204
$12,042
5 kW
$4.12
333 sq/ft
$20,591
$14,414
6 kW
$3.96
400 sq/ft
$23,770
$16,639
8 kW
$3.74
533 sq/ft
$29,920
$20,944
10 kW
$3.59
667 sq/ft
$35,850
$25,095
12 kW
$3.44
800 sq/ft
$41,307
$28,915
20 kW
$3.27
1,333 sq/ft
$65,487
$45,841
How much do solar panels cost for homes in each state in 2023?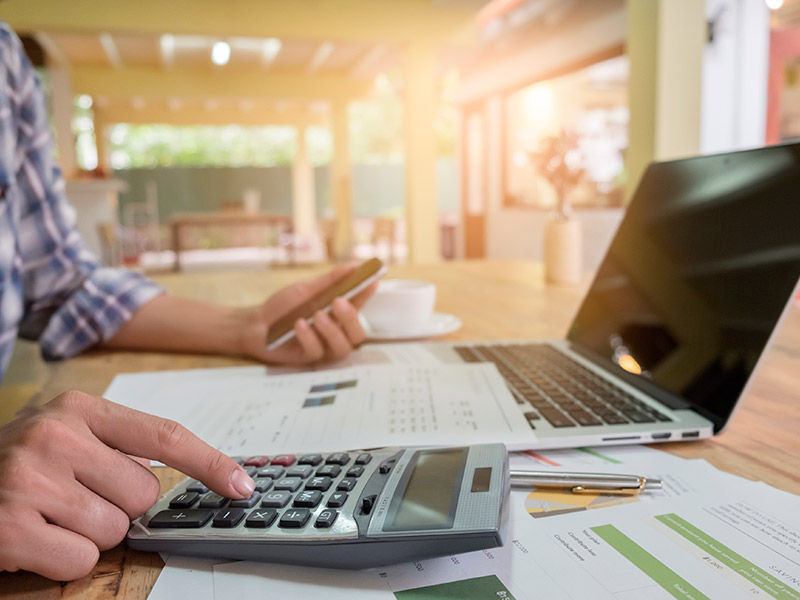 Why is a good solar calculator necessary to get accurate solar power system cost data for your home?
Average solar panel cost data for your state or city as displayed above is interesting but it is of little real use when evaluating home solar. Every house has a different energy bill and this affects solar power cost for your home. You may have high energy bills because your utility company has high electric rates, or you may have high electricity bills because your energy usage is high even though per kilowatt hour (kWh) electricity costs charged by your power company may be low.
Our solar power savings calculator allows you to estimate solar panel cost for your home simply by entering your address and last month's electricity cost. From this the solar estimator uses its database of electric rates from each utility company around America to work out your power usage in kilowatt hours.
The next step is the solar production (kWh) calculator works out how many kilowatts of solar you need to produce enough solar energy to cover the power use of your home. Once the solar system size calculator has converted the required number of kilowatt hours to the correct number of kilowatts of solar panels then solar prices start to become more interesting and the tables on this page become more useful. You can start the solar calculator at any time.
Why is it that getting the best solar system cost in 2023 may not be the only thing to worry about?
Whenever we buy anything for our home we want to get a good deal and this is why over 150,000 American homeowners per year use the solar panels cost calculator on this page to request competitive solar quotes from solar companies near them.
However, 2020 will be a massive year because the federal tax credit makes solar panel installation for home so attractive that the better solar companies will be booked out six months in advance. This is why we are suggesting people organize their solar quotes now rather than wait until the 2020 summer. With the tax credit and net metering in place the chance home solar now offers to save money is unlikely to be repeated. Right now in many states you can get a payback period on your solar energy investment of 5-8 years leaving you to enjoy living with low electricity bills for 20 years or more after a solar system is paid back. This why you should start evaluating solar and talking to your local solar installers as soon as you can.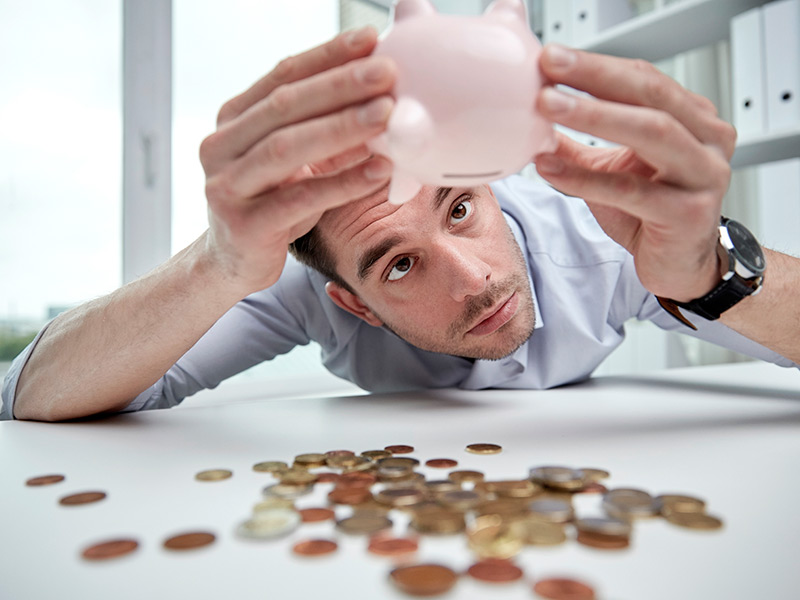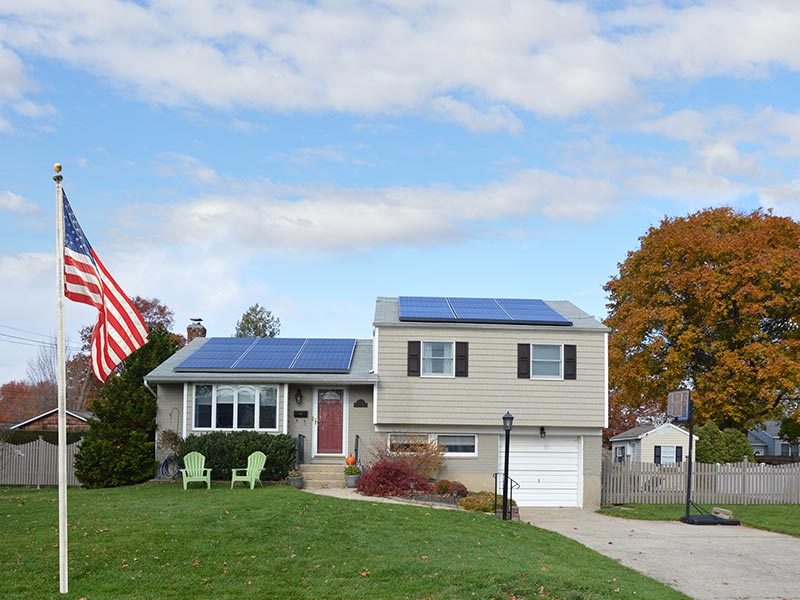 How much will solar panels save the average homeowner given current solar power cost in the US?
Our solar cost calculator is also a how much will solar save you and will calculate how much solar will save you on your power bill. Solar savings come in the form of avoided utility power cost over the life of a solar system. The gross solar savings is the total avoided utility power cost and the net solar savings figure is the gross avoided cost less the cost of the solar panels and any interest you pay on your solar loan.
Most consumers are surprised at how large savings can be from swapping from grid power to renewable energy. Our solar panel calculator also shows solar savings over the life of a system.